Profile
Daisy's Muses
Without family we are no-one
Free Account
Created on 2009-05-01 14:11:48 (#170113), last updated 2017-04-07 (24 weeks ago)
30,244 comments received, 12 comments posted
5,676 Journal Entries, 543 Tags, 0 Memories, 7 Icons

About

Mini Bio
Hello, I've not had a lot of TV loves, Blakes 7 was my first, so many years ago with wobbly sets and unrealistic settings. Then came The X-Files, now there was a great series, I eagerly awaited every episode, that was until Mulder left and I'm afraid I went with him! Farscape was probably my next love, aptly helped by the lovely Ben Browder as John Crichton, sadly that eventually came to an end as well.
Now I only have one TV love and that is Supernatural, and it has been so since the first episode. This is a show about 2 brothers, equal in status, equal in storyline, equal in personality and charm, and about 2 actors, again equal in status, personality and charm, and without the chemistry between both Sam and Dean and Jared and Jensen this show would not have done as well as it has, or be loved by so many.
I also very much like photography, not that I'm very good at it but my camera goes just about everywhere with me, much to my family's chagrin sometimes!
I'm not posting much outside of personal and fan posts so please DO NOT just automatically friend me as I'm afraid I won't friend you back, there are far nicer and cleverer people here to talk to than me. Anyway....I'm glad you came over for a look :)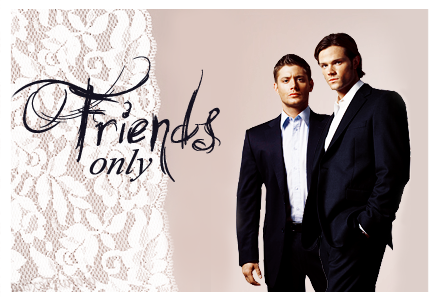 By ramoniciu
Friendship is not a matter of the amount of time you spend with someone. Rather, it is a measure of the strength and depth of the spiritual resonance that arises between you.
Daisaku Ikeda

Connect

People
[View Entries]

Communities
[View entries]

Member Of (8):

Subscriptions (10):

Administrator Of (0)

Feeds
[View Entries]

Linking
To link to this user, copy this code:
On Dreamwidth:
Elsewhere: